This post may contain affiliate links. Which means we may earn a commission if you decide to make a purchase through our links. Please read our disclosure for more info.
Refinancing your mortgage or any other type of loan may potentially reduce your interest rates as well as lowering the required monthly payments. However, that doesn't necessarily make it a good financial decision, not even lenders should push you to refinance your loan. The decision to refinance your loan should be influenced by your financial circumstances.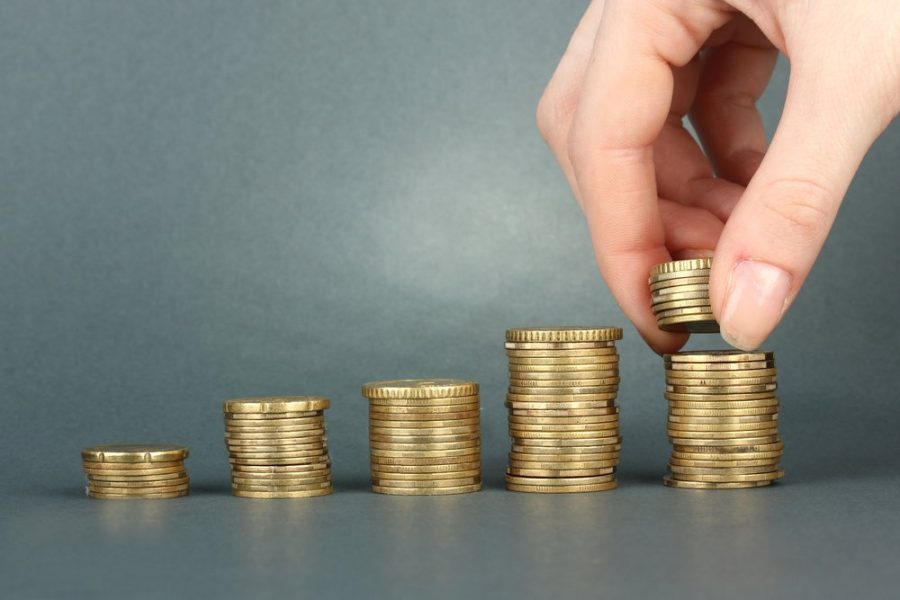 Loan refinancing refers to getting a new loan to pay an outstanding loan. Mostly, people get loan refinancing to receive lower interest rates owed for a longer period. Different types of loans can be refinanced, from student loans, credit cards, mortgages, auto loans, business loans, and so on.
Here are some important things you need to know about loan refinancing.
1. Have a Valid Reason for Refinancing
Refinancing your loan can be costly, especially if done without valid reasons. Well, maybe you feel your current rates are too high and the market has shifted to where the rates the banks are offering have lowered. It is one of the best times to capitalise on a refinancing opportunity.
As a result of stress on the economy from Covid-19, many central banks have slashed interest rates on loans. In most countries, this has been extended to lenders, which means that borrowers also have access to cheaper loans. In major countries, the interest rates are now at record lows, including the USA at 0.25, and the UK and Aus at 0.1. Comparators are a good way to weigh up your options to inform decision-making about refinancing your home. Some resources for readers: Bank of America and Compare the market-Aus.
At the end of the day, it is essential to have a valid reason to do so before refinancing your loan. This way, you can gauge your situation and make an informed decision based on your financial circumstances. Other common reasons to refinance include:
Extend the loan repayment period
Paying off a high-interest debt
Move your debt to another lender
2. Know Your Credit Score
Whether we like it or not, your actual loan refinancing rates will still be influenced largely by your credit score, history, your earnings, and also the existing debt. Therefore, if you need to refinance your loan, you shouldn't hesitate to check your credit score. If the results aren't impressive, you can begin the process of improving your credit score as early as possible.
3. Know Your Income-To-Debt Ratio
Here, you must determine the gross monthly income you contribute to debt repayments. That way, you will know whether you qualify for a loan refinancing or not. Also, note that if you have accumulated a lot of debts, chances are you won't qualify for the loan refinancing. Nonetheless, knowing your income-to-debt ratio will enable you to take the necessary baby steps to reduce your debts one by one.
4. Know the Closing Costs and APP
It is crucial to determine the closing costs you will incur on your loan refinancing. As seen on the Bank of America website, the APR may range from 2% and above of the amount borrowed. This is the Annual Percentage Yield (APR), which includes various costs such as insurance, closing, points, and so forth.
Most people would rather roll over the closing costs into a new loan if they are unable to pay them directly out of their pockets. However, remember that there will be interest rates still to pay if you use the closing costs to get a new loan. In a nutshell, you will need to be keen enough and go for what works for you. Moreover, you may consider consulting a respectable financial adviser to avoid making an expensive mistake.
5. Break-Even Point
Sometimes you may decide to refinance your loan aiming to save on the monthly payments. In that case, it is wise to determine your break-even point. How do you do this? It's simple; you divide the monthly savings by the closing costs amount. That way, you can ascertain the period it would take to break even on your upfront expenses.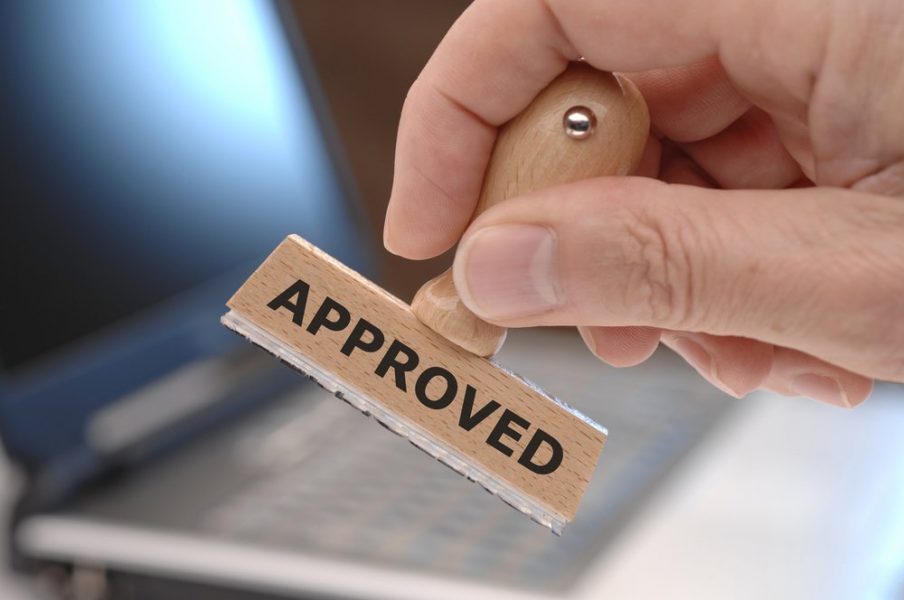 While loan refinancing can offer numerous benefits to the borrower, you need to be keen not to make a costly mistake while at it. This means being keen on certain factors such as interest rates, your current debt, your income, and everything in-between. You also need to need to take your time to evaluate your options carefully and possibly consult a reputable financial adviser before making the decision. Done the right way, however, refinancing your loan can be a great idea to make long-term savings and achieve some sort of financial turnaround.