This post may contain affiliate links. Which means we may earn a commission if you decide to make a purchase through our links. Please read our disclosure for more info.
Veterans and service members can turn to VA loans if they need financial assistance for a home purchase. What about their children? Can a child use a parent's VA loan?
"Can I use my father's VA benefits?" No. You need to be a veteran, current service member, or a surviving spouse of a veteran if you wish to qualify for a VA loan. However, the government has set various programs in place to help the spouse, child, and even parents of a veteran or service member.
For instance, a GI Bill benefit can be transferred to a dependent child or spouse. But this isn't the case with a VA home loan. It can't be transferred to either dependent or non-dependent children. Under the VA rules, only the eligible veteran and the legally married spouse can benefit from it.
VA loan benefits don't extend to the children of veterans or service members. The coverage only applies to the veteran or service member, and the spouse. If eligible and approved, the spouse may be able to use the VA loan benefit after the death of the veteran or service member.
So far, there's no indication that there will be any changes to this rule anytime soon. When it comes to assuming a VA loan after death, the responsibility falls on the spouse or co-borrower. You can check your local county or state to check other government programs that may provide benefits to the children of veterans or service members.
What Happens to a VA Loan if the Borrower Dies?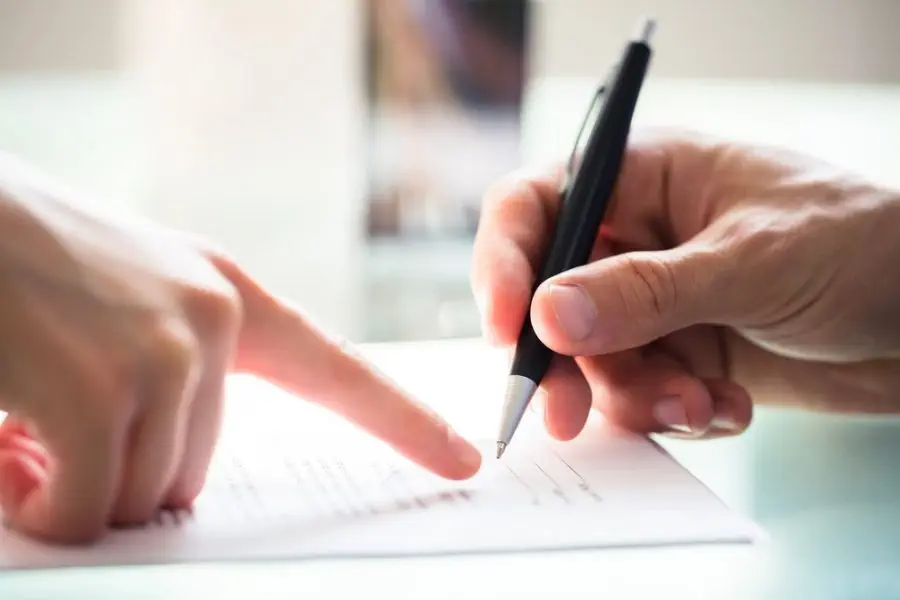 If the veteran or service member dies before the VA loan is paid off, the surviving spouse or co-borrower will continue to make the payments.
If the borrower dies and he has no spouse or co-borrower, then the responsibility for the VA guaranteed mortgage falls on the veteran's estate. The profits of the estate will be used to pay off the mortgage debt. The VA will not pay off or forgive the home loan.
If for some reason the spouse or the co-borrower encounters problems in paying off the home loan, the responsible individual must get in touch with the lender right away. The lender may be able to help by offering solutions, such as creating a new repayment plan, special forbearance (agreeing to use the money you expect to receive in the future to bring the home loan payments current), or a VA loan assumption.
A VA loan assumption is an option if, for some reason, there's a need to get out of the VA loan. Additionally, this option is worth considering if you're a son or daughter of a veteran or service member who wants to take out a VA loan but can't do so because this type of debt doesn't extend to the children of veterans or service members.
What is a VA Loan Assumption?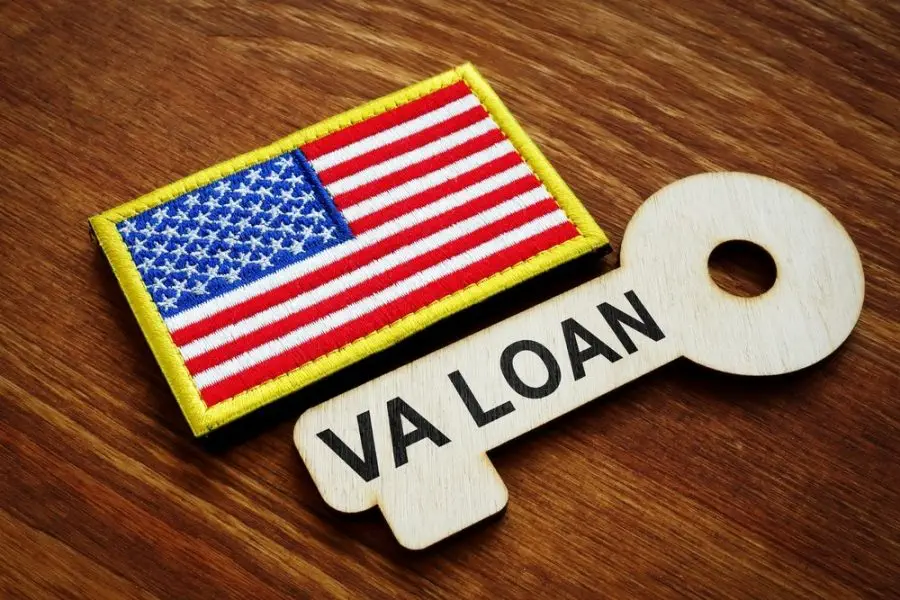 Veterans or service members who have an existing VA home loan can pass on the debt to someone else through a process referred to as a VA loan assumption.
In a VA loan assumption, you're signing over your VA mortgage loan and the property to an eligible buyer. The assuming borrower must be financially qualified for the home loan. Under the VA Pamphlet 26-7, section 5-23, the seller who wishes to have their VA mortgage assumed must be current or brought to current once the VA loan assumption is approved.
If the VA loan was closed before March 1, 1998, it is "freely assumable" and doesn't require the approval of the lender. However, if the loan was closed after the said date, you have to work with a lender to start the VA loan assumption process.
The veteran seller of the VA loan and property must get a mortgage liability release from the lender. If not, the previous owner of the VA home loan will receive a negative mark on their credit report (loan default, delinquency) if the buyer fails to pay off the loan.
Who Can Assume the VA Loan?
Anyone, a civilian or military, can assume the VA loan as long as they're qualified and have been approved by the lender. In essence, that includes children of veterans or service members. However, if the person assuming the loan is not a veteran, the VA won't restore your VA loan entitlement (the amount the VA guarantees to the lender in case you default) until the home is sold and the loan is paid in full.
If the person who will assume the VA loan is a veteran or a service member, the seller or original owner of the VA loan can apply for another loan, provided that your entitlement is restored.
What are the Reasons to Assume a VA Loan?
There are several reasons you'd prefer a VA loan assumption. First, you're looking for a lower interest rate. You may find a home that was purchased through a VA loan with a low-interest rate. Second, you want to save on the closing cost. A VA loan assumption won't require you to pay an appraisal fee or an origination fee.
How Can You Assume a VA Loan?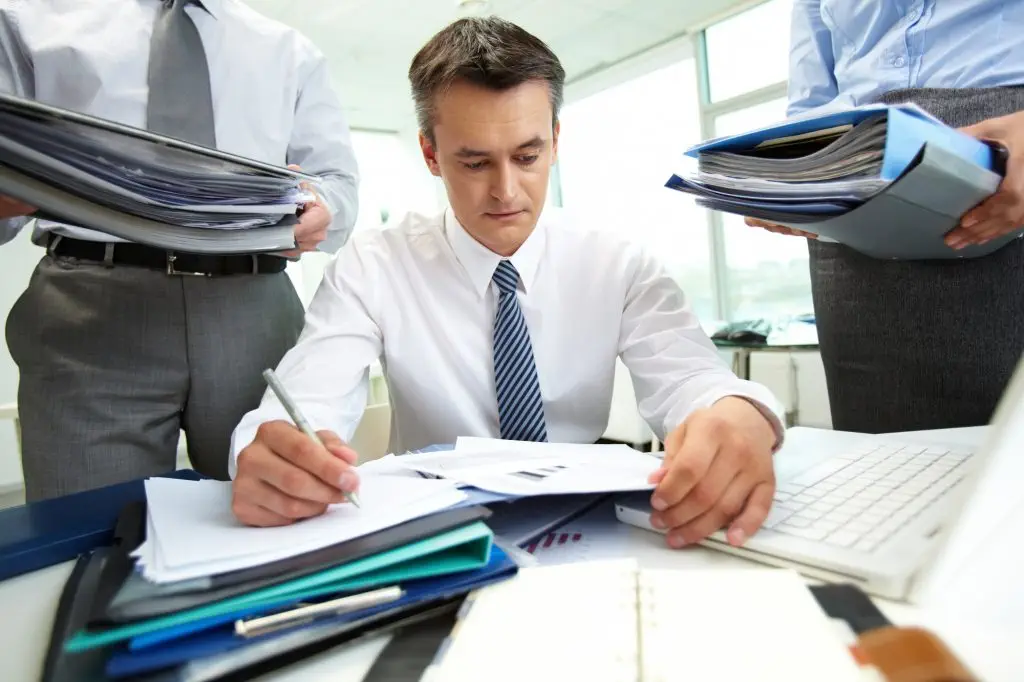 If you assume a loan, you're assuming responsibility for the VA loan balance, interest rate, and the monthly mortgage payment. If you wish to proceed, you need to meet the following requirements:
You must meet the income and credit requirements (credit score requirements for VA loans range from 580 to 680).
You must assume all obligations related to the home loan.
You must pay 0.5% of the loan balance (funding fee).
You must pay a processing fee, which may cost $300 or more.
Some people are exempted from paying the VA loan assumption funding fee. These include the following:
Veterans who are entitled to receive or are receiving VA disability compensation
Veterans who are eligible to get compensation after a pre-discharge disability rating/exam
Surviving spouses of veterans who died from a service-related disability or in service
If you're wondering where you can find assumable VA loans, you can check your local newspaper or real estate publication. You can also check online for websites like TakeList.com and Zumption.com that showcase properties that are open for VA loan assumption.
What are the Pros and Cons of a Loan VA Assumption?
PROS
You don't have to apply for a new loan. You can simply assume an existing one.
You don't have to pay appraisal fees and closing costs.
You can save on the interest rate if you manage to assume a VA loan that was approved with a low-interest rate.
CONS
You may find it difficult to get approval for a VA loan assumption if you fail to meet the credit score and income requirements to be eligible.
You need to wait for the lender to sign off on the VA loan assumption.
You may have to make a down payment to cover the gap between the loan balance and the home price.
If you're a non-military buyer, the seller has to wait until you pay the assumed loan in full before they can get another VA loan.
What are the Benefits for Children of Veterans?
Children of veterans or service members may not be able to use their parents' VA loan, but they can turn to other government programs if they're looking for financial assistance.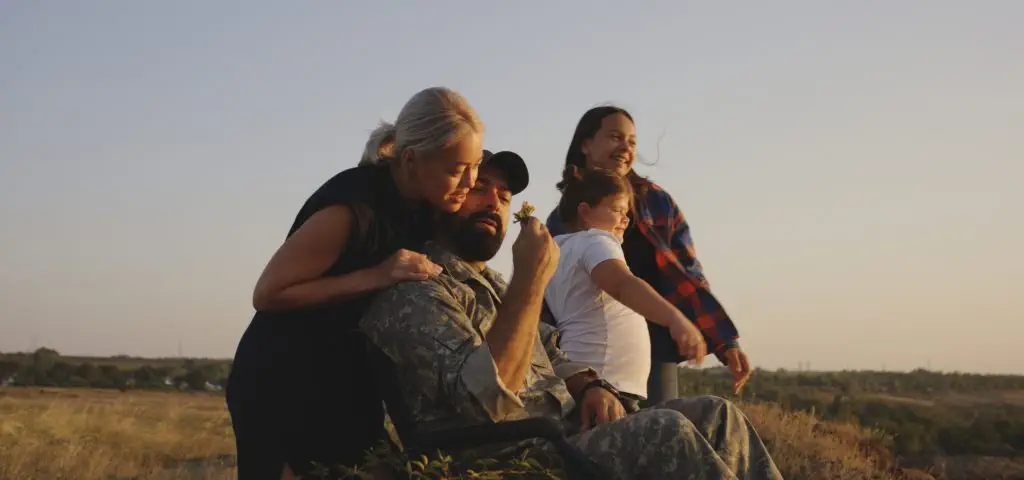 1. Health Benefits
The dependent children of a veteran or a service member may qualify for health care benefits through the Department of Defenses' TRICARE program. If you're not eligible, you can check if you're covered by the Civilian Health and Medical Program of the Department of Veterans Affairs (CHAMPVA).
2. Education Benefits
Dependent children may also apply for VA education benefits, which are called Chapter 35 benefits. If you're unable to meet the eligibility requirements for Chapter 35 benefits, you can check if the veteran's unused Post-9/11 GI Bill benefits can be transferred to you.
3. Life Insurance Options, Claims
A veteran or service member's dependent child may apply for Family Servicemembers' Group Life Insurance (FSGLI). You may also seek financial advice if you're the beneficiary of an existing veteran or service member's policy.
4. Survivor and Dependent Compensation (DIC)
If you're a dependent child of a veteran or service member who died while in active duty or from a service-related illness or injury, you may be eligible to get a VA Dependency and Indemnity Compensation (VA DIC).
5. Survivor's Pension
If you're the surviving and unmarried dependent child of a wartime veteran, you may qualify to receive a VA Survivors Pension. You have to meet certain requirements to receive the monthly pension benefits.
Conclusion
Can a VA loan be transferred to a child? No, it can't. VA loan benefits only extend to the spouse of the veteran or the service member. However, the government has set in place various programs that aim to provide financial assistance to their family members. If you're a child of a veteran or a service member but can't use the VA loan, you can go for a VA loan assumption, instead. In a VA loan assumption, you assume the VA mortgage of a veteran or a service member. It can be your parent's VA loan or the VA mortgage of someone else. But before anything else, you need to meet the credit and income requirements and the lender must sign off on the VA loan assumption.