Did a collection agency contact you about a previous debt that you're not familiar with or you've already paid off? Is the collector insisting the debt is yours and demanding that you pay it immediately? Don't give in! Before you entertain their claims or make any payment arrangements, you need to make sure that the debt is yours. And if it is not, or if the amount is incorrect, you have the right to dispute the debt.
You can check your credit report to confirm that it's in good standing if you believe that you've already paid off the debt in question. You can also send a debt validation letter to request the collection agency verify your debt.
Why Do You Need a Debt Validation Letter?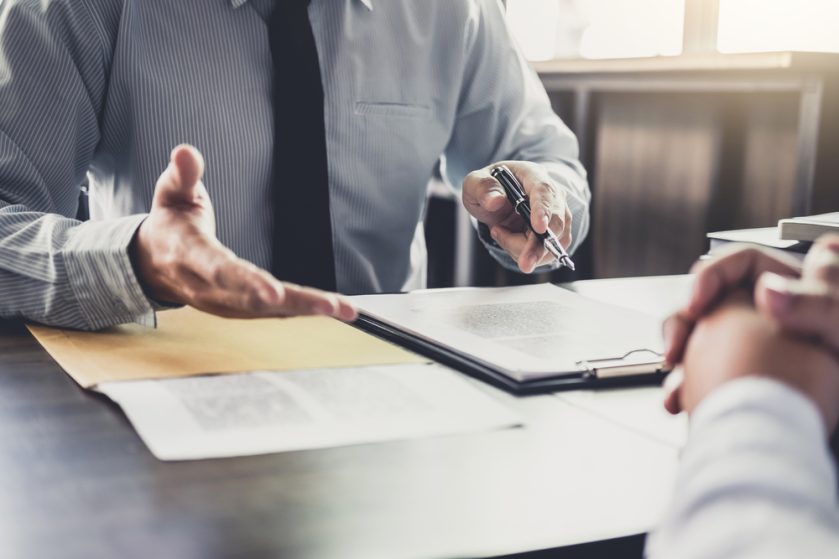 You wouldn't want to pay a debt that's not yours, has already been paid, or is already past its statute of limitations. A debt validation letter is essential because it protects consumers from paying off a debt they don't owe or no longer have to pay.
A debt collector needs to prove that the debt they want to collect is legitimate before they negotiate a payment arrangement. You need to make sure the collectors are following fair debt collection practices.
What is the Difference Between a Debt Validation Letter and a Debt Verification Letter?
A debt validation letter is provided to you by the collection company when they first contact you regarding a debt. This written debt validation notice must be provided during the first point of contact or within 5 days after the initial communication. It must contain information about your debt and statements regarding your right to question the validity of the debt, as well as request details about the original creditor. Meanwhile, a debt verification request, as its name suggests, is a letter sent to the collection company to request information about a debt, such as a name and address of the debtor. It must be submitted within 30 days after the receipt of the validation letter if you need further information, including whether the debt is past the statute of limitations. Send it through certified mail with the return receipt requested. Upon receipt, debt collectors can't collect money from you until it proves that you owe the debt.
What Do You Need to Do After Receiving a Debt Validation Letter?
Keep in mind that you have 30 days to respond to your debt collector's initial letter. You can deny or confirm that the debt is yours, explain why you shouldn't pay the debt, or ask for more information about the debt and the original lender. Once the debt collector has provided all the information you need and verify that you are indeed the owner of the debt, they can contact and try to collect from you again.
What if You Got a Call But Never Got a Written Debt Validation Letter?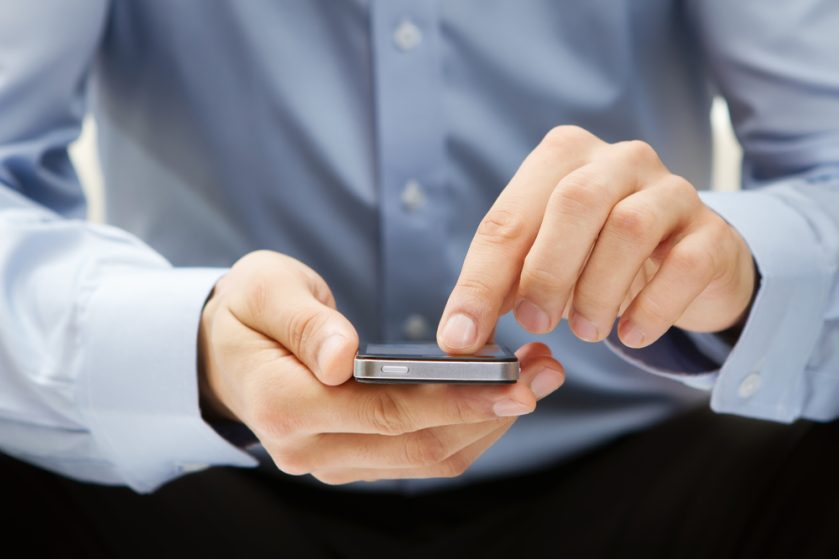 You can ask for a debt validation letter if you have not received one from the debt collectors within 5 days after its initial correspondence. Write a debt verification request and send it to the debt collector.
You can find a sample debt validation letter online. If the initial contact of the debt collector doesn't contain this information, they will have five days to provide it under the 15 U.S.C. § 1692g(a). Additionally, if you're requesting to verify, the agency must cease all of its collection efforts through different methods including phone calls, until the debt is verified.
What are the Instances When You Want to Send a Debt Verification Letter?
Requesting for debt validation letters is essential in the debt collection process. You can use it for the following purposes:
Request for a debt validation letter, if you have not received one
Ask for the exact amount of money you owe
Ask for documents, including those that contain your account number, to verify your debt
Ask for information of the original lender you owe to make sure that you are paying the right debt collector
Ask for the age of the debt to determine if it's beyond the debt's statute of limitations, which varies by state and depends on the type of debt you have like credit card balances and personal loans. It can be between 3-6 years or it could reach as long as 10-15 years.
Pause attempts of aggressive agencies from collecting payment and to prevent debt collectors who do not have sufficient or have incorrect information from forcing consumers to settle the amount.
What Should a Validation Letter Contain?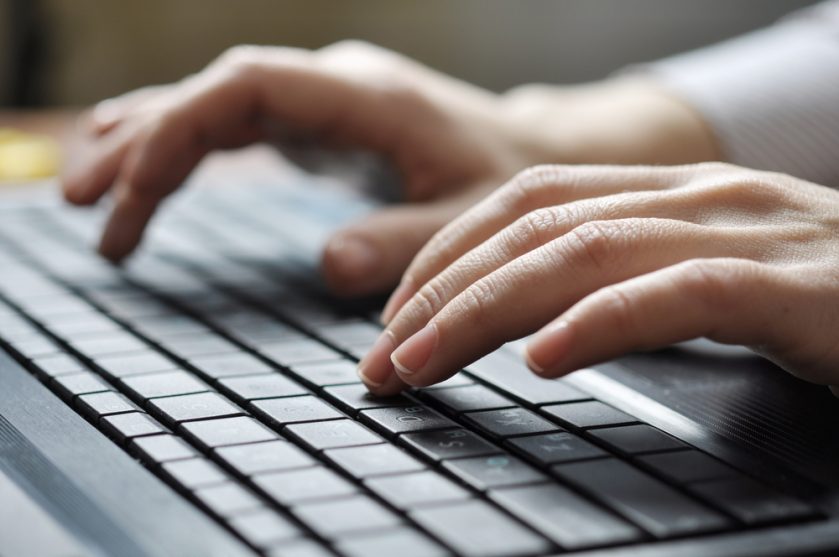 You should receive a debt validation letter from the collection company within five days when they first contacted you regarding a collection of debt. The Fair Debt Collection Practices Act (FDCPA) says that the debt validation notice must include the following information:
How much you owe
The name and address of the original creditor
A statement informing you that you have 30 days after receiving the debt validation notice to challenge the debt's validity. If you fail to do so, the collection company will consider the debt as valid.
A statement that says if you disputed the debt within 30 days after receipt of the debt validation note, the debt collection agency will verify your debt by mail.
A statement that says the collection agency will provide the information about the lender, such as its name and address, within thirty days.
Why Should You File a Dispute or Ask the Collector to Verify Your Debt?
Nobody wants to be harassed by collectors, so many consumers pay just to get over with it. But what if you don't owe them money or you don't have to pay them at all? This is where verification comes in. So why should you request one?
Confirm That The Debt Is Yours – Bogus debts exist and you don't want to be one of its victims. When you receive a call or a bill from a collection company, don't assume right away that it's yours.
Confirm That The Debt Is Unpaid – What if you paid it already and you just forgot about it? You should ask for proof that you have not paid it yet.
Confirm That The Debt Is Real – Ask for information about the creditor and proof of your dues such as a copy of your original loan contract.
Confirm That The Agency Is Certified To Collect Debt – If you've proven that the debts are real, unpaid, and yours, you still have to confirm that the collector is certified to seek out payments.
How Do You Write a Debt Verification Letter for the Collections Agency?
To request verification, you have to send a letter to the collector saying that you dispute the debt's validity and you'd like to ask for legal documentation that verifies your debt. You should also request the details of the original creditor. If you don't know how to create one, you can find a sample debt verification letter online.
Ask for the following information:
Name and address of the original creditor
Documents that will verify you owe them money (e.g. original loan contract, documents with account numbers related to your arrears)
Amount and age of the money you owe (copy of the last billing statement from the creditor)
Proof that the agency is licensed to collect the owed amount
Send the debt verification letter via certified mail and ask for a return receipt for legal documentation purposes. You need to send the letter within thirty days after the agency's first contact. If you managed to do so, the agency isn't allowed to collect payments from you until they verify that you own the debt. If you don't the debt in question will be deemed valid.
You can still send a verification letter but the agency will continue seeking payment from you while it processes your request. If the agency doesn't respond to your verification letter, you can file a complaint for free with the Consumer Financial Protection Bureau.
How Do You Prove that the Collector Received Your Debt Verification Request?
When you send your debt verification, it's best to do so through the mail. You must also request a return receipt so that you'll have proof that you mailed the letter, the date you mailed it, and verification that the agency received your letter. You can use these things against the agency in case you need to file a complaint against them.
What Happens When the Collector Receives Your Verification Letter?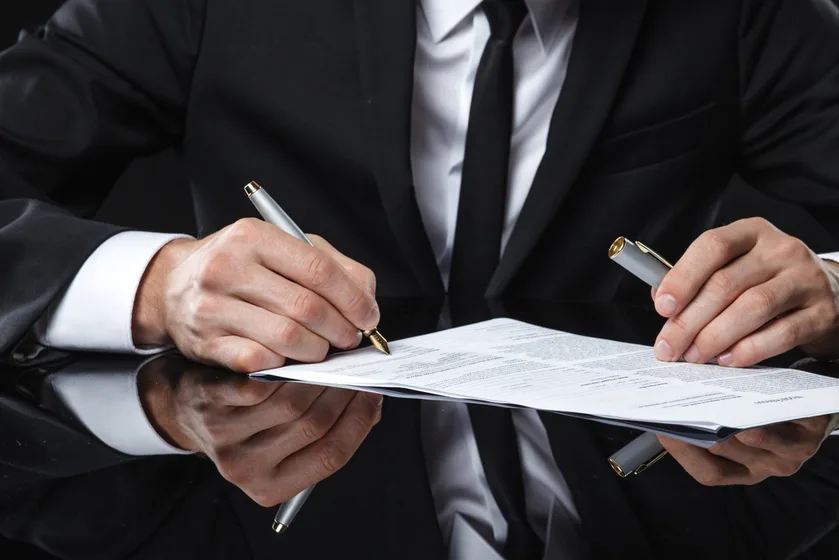 The agency must stop all its collection efforts. They're not allowed to report the owed amount to the major credit bureaus and cannot resume any of these activities until they have responded to your request. Be sure to check your credit report. You can get one free copy from each major credit bureaus annually: Experian, TransUnion, and Equifax.
How long does a debt collector have to validate a debt? They have 30 days. If they have violated your rights that are protected by the FDCPA, you can file a complaint to the Federal Trade Commission (FTC) or the Consumer Financial Protection Bureau.If the collection still appears on your credit report, you must check if the agency received your request, if you sent the verification letter within the 30 day period. If you have met all these conditions and still the collection is showing in your report, you can file a dispute with the credit bureaus. Don't forget to send them a copy of the request, and the certified mailing receipt that the debt collector received your request.
What Happens if You Don't Request Debt Verification?
If you fail to dispute your debt's validity by sending a debt verification request within 30 days of receiving the validation letter, the collector can assume that the debt is valid and continue their collection efforts through various channels including mail, phone, or in-person.
Conclusion
If you receive correspondence from a collection agency and you believe the debt isn't yours or if you want to confirm that you have a debt, you need to contest the validation letter. The federal law states that it's your legal right to challenge the validation notice. When you send a verification letter, the debt collector must verify that the debt is yours. This will give you peace of mind because you'll know your dues and who you need to pay.If it's been proven that the debt isn't yours, you'll get rid of the collector, avoid paying unfulfilled financial obligations that are not yours and avoid the hassle that comes with the debt collection process. If you think your rights have been violated, you could always take legal actions and file a complaint with the Federal Trade Commission or the Consumer Financial Protection Bureau.