This post may contain affiliate links. Which means we may earn a commission if you decide to make a purchase through our links. Please read our disclosure for more info.
You may have received or earned a Visa gift card and don't know what to do with it. Perhaps you want to convert the card into cash so you can use it later or for other purchases?
According to Blackhawk Network, 42% of consumers use their gift cards right away. If you're one of the 58% who wants to use it for later purchases, this article's for you.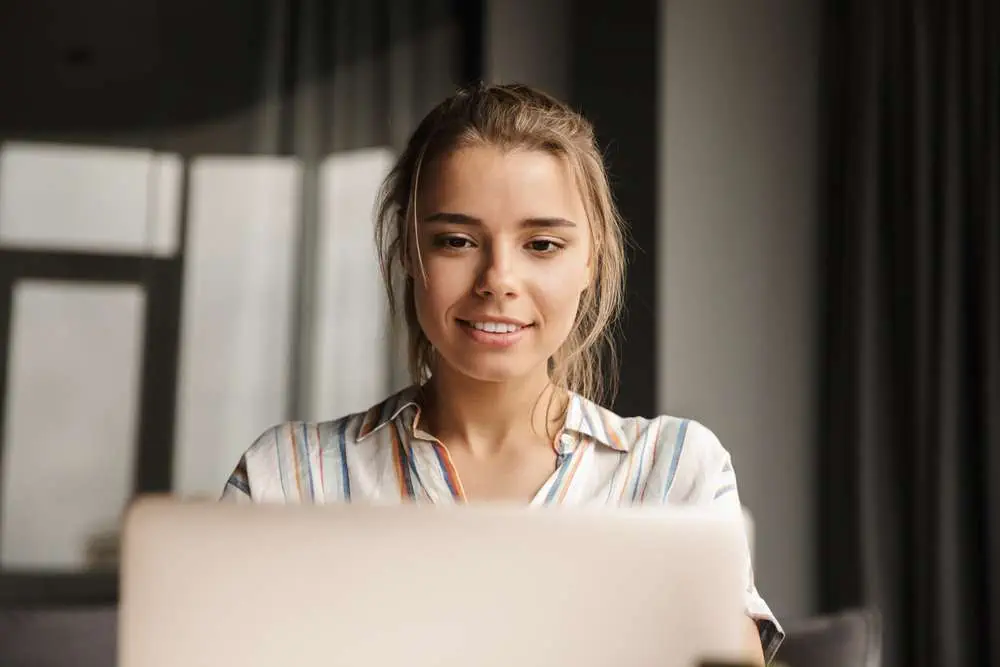 We've outlined the best options to transfer a visa gift card to your bank account. We also checked various sources, watched YouTube videos, and read recommendations from other users.
You can find the most convenient and cheapest way to transfer Visa gift card balance to your bank account, so don't skip this article. This way, you can avoid fees and lengthy processes.
Ways to Transfer Money from Visa Gift Card to Bank Account
It may seem difficult to transfer a gift card's balance to your bank account, but here are eight ways to do it easily.
Link the gift card to PayPal
You can transfer gift card balance to a bank account by using PayPal.
By putting your card balance to PayPal, you'll avoid forgetting your gift cards, especially if you have many of them.
Here's how you can use PayPal to deposit your card.
Log into your PayPal account, then select "Wallet" from the menu.
Tap "Link a debit or credit card," then click "Link a card manually."
Type your Visa gift card details, then click "Link card."
After linking your gift card, you can choose it as a payment option. Also, PayPal will not collect any charges for this transaction.
However, you might experience technical difficulties in paying with the card. If that happens, you may need to activate your Visa gift card.
Refer to the back of your card, so you know where to sign in. You can also call your gift card's provider to activate it.
Fortunately, some cards are automatically activated. So, you can use it immediately after receiving it.
Here's another method to deposit Visa gift cards to a bank account. This method is also free of charge.
Visit CardCash website, then type the merchant's name and gift card amount.
After providing the card's details, tap "Get Offer."
Click "Continue" if you agree with the offer.
Input gift card number and PIN to connect with PayPal.
Log in to your PayPal account.
Tap "Get My PayPal Balance" to conclude the transaction.
You can expect to wait for one business day for the money to reflect on your account. After that, transfer the amount to your linked bank account.
You can also visit CardSell, which has almost the same process. It pays directly into your PayPal account within 48 hours.
Take note that the exchange rate differs for every company, so there's no fixed value for your gift card.
Pay bills using your Visa gift card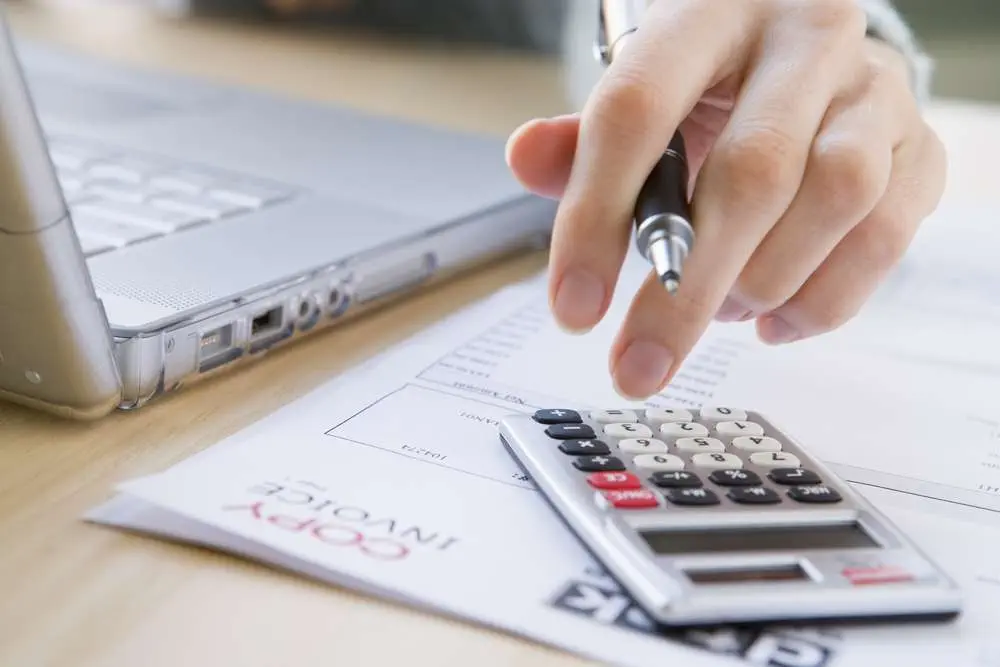 Aside from cash and credit cards, you can also pay your bills using Visa gift cards. Almost any store that accepts Visa debit allows you to use such gift cards.
Although you can't technically put the balance on your bank account, you'll be able to use it like a debit card. You just need to present it to the cashier or insert the card into a reader.
Make sure to register your card to avoid difficulties during checkout.
Some of the establishments that accept Visa gift cards:
Retail stores
Gas stations
Restaurants
Online shops
If you want to be sure whether the stores will accept it or not, you can call them before leaving the house. This way, you can avoid going back and forth once you discover that they don't accept gift cards.
Trade for cash using a gift exchange kiosk
You can also use an exchange kiosk to cash out the gift card, then deposit the money into your bank account.
But first, where can you find these kiosks?
Note, though, that the availability of kiosks varies per location. It's best to call a nearby store to make sure that they have a gift exchange kiosk.
The kiosk looks like an ATM and is a self-service booth that you can easily operate.
You need to enter the gift card's details, sometimes embossed on the card. Some cards have barcodes, which you can swipe or scan using the machine.
The ATM's monitor will show the cashback offer and the card information.
Store: WalmartBalance: $50Card ending in xxxCash offer: $45
You can accept the offer if you're satisfied with it. If not, you can cancel the transaction without any charges.
If you take it, the kiosk will print a voucher showing the cash offer amount.
Present the voucher to the cashier to receive the indicated amount.
You can now deposit the money into your bank account for future use.
Usually, stores charge 15 to 40% of your gift card's original amount. For example, if you have a $25 card, most retailers will offer a cashback of $21.25 or lower. Fortunately, some kiosks collect only 10%, so you can get $22.5 on a $25 gift card.
But that's the price of convenience since you can instantly get cash from your card. You don't need to wait for days until you can deposit it into your bank account.
Sell your gift card
You can either sell your gift card to a website or directly to another person.
Sell to Raise
It's the same as using a gift card exchange kiosk, but online. You don't need to commute to deposit the gift card to your bank account.
With Raise, your cards can sell within 24 hours. You also have the option to be paid via direct deposit, PayPal, or check.
Check out these steps on how to use the website.
Visit the website, then go to the "Sell Gift Cards" page.
Type the store name, gift card number, and balance.
You can set the price of your gift card, so it can sell fast if you need money immediately. Raise also allows you to change the selling price before someone buys the card.
However, Raise collects a 15% commission fee on every gift card you sell. It's a good trade-off considering the convenient process.
Sell to another person
You can also offer the card to friends or family members who might need it. There's no chance of being scammed with this method since you're directly selling it to another person.
Aside from offering it to friends, you can also use Craigslist and Facebook or any website that allows direct selling.
Here's how you can sell on Craigslist.
Visit the website, then tap the "create a posting" button.
After selecting "for sale by owner," choose the category and answer the form.
Click "publish" when you're done inputting the details and uploading photos.
Confirm the listing via email sent by Craigslist.
You can follow these steps when you prefer selling on Facebook.
Open the Facebook app, then tap the Marketplace icon.
Click "Sell," and under "Create New Listing," tap "Items."
Provide details, upload photos, set the selling price, then tap "Publish."
After receiving the money from the buyer, you can already deposit it into your account.
Link your bank account to Square
Square has been providing millions of sellers with a payment system and eCommerce platform to sell their products and services.
To do this, Square allows wireless connection and linking of debit, credit, and Visa gift cards. This way, you can transfer money from a gift card to your bank account.
Here's how to link your account to Square.
Log into your Square account, then go to "Account & Settings."
Under "Bank Accounts," select "Add Bank Account."
Type the routing and account number, then tap "Verify."
You can expect the approval within 4 business days, excluding holidays and weekends.
After adding your bank account, you need to use a Square reader so you can transfer the balance to your account.
Insert your card into the magstripe reader to add money to your account. Square will deduct a 2.75% processing fee for every swipe. If you don't have a Square account, you can enter the card details manually, which entails a higher 3.75% fee. Hence, it's best to use the reader.
Good news: Square services millions of businesses, so you can easily find a store that uses the reader.
If you want to own a Square reader, you can check the following retailers:
It's available in a lightning connector and headset jack for $10. If you buy it from Square's website, you need to provide company details, which will be challenging if you don't have one.
Add the gift card to Venmo
You can also use Venmo to transfer a Visa gift card to your bank account.
Check out the following steps for the linking process:
Log in using your email, username, or mobile number, then type your password to sign in.
Go to the Settings, then select "Payment Methods" under the "Preferences" tab.
Click "Add Bank or Card" to input details, such as the card number and expiration date.
You can now choose it as a payment method when purchasing items.
It's also possible to deposit the money into your bank account for free. To do this, you need to choose the Standard and not the Instant Transfer option. When you select the Standard method, you can receive the money within three business days.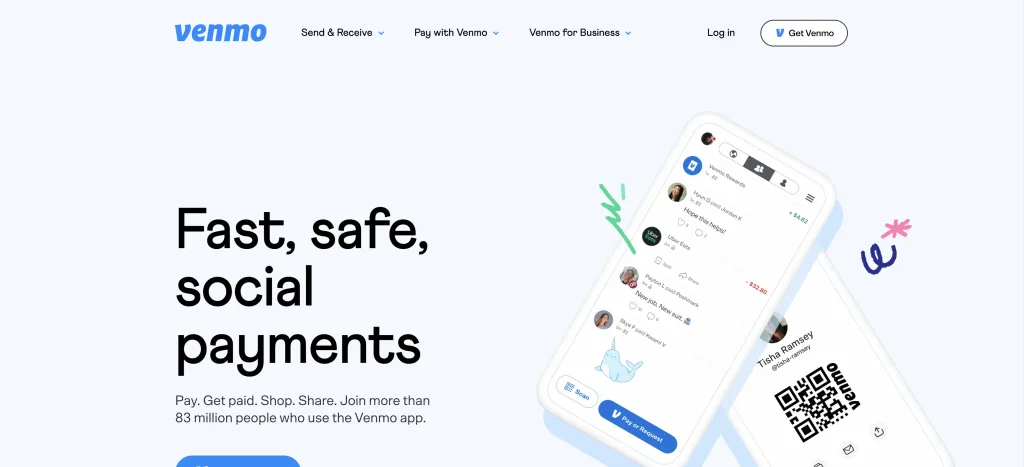 Some users report that Venmo shows a warning message regarding fraud prevention. Other cards may also request a zip code connected to the gift card.
If you experience those issues, you can contact the company at (855) 812-4430. You can also submit a request at Venmo Help Center.
Buy a money order
Since a Visa gift card works like a debit card, you can use it to pay for money orders. You can avoid issues like bouncing checks and lost cash with money orders.
Some stores that let you buy a money order with a gift card:
| | |
| --- | --- |
| | Cost |
| Walmart | $1 per $1,000 transaction |
| USPS | $0.50 to $1.95 |
| Western Union | $0.50 to $1.50 |
Take note that only some branches accept this mode of payment, so you need to contact the store first before buying a money order.
You can check out these general steps on how to purchase one.
Go to your preferred store or establishment that offers money orders.
Inform the staff that you want to buy a money order.
Pay using the gift card. After getting the money order, write your name and the recipient.
Remember to keep the purchase receipt, so you can contact the store if you experience any issues.
You can now deposit the money order in your bank account. It's free of charge since banks treat money orders like checks.
You only need to present the money order, show proof of identity, and provide your account details.
Transfer via MoneyGram
You can also use MoneyGram to transfer the gift card balance to your bank account. This process is completely online, so you don't need to commute to any MoneyGram branch.
Go to MoneyGram's website, then tap the "Sign Up" button in the upper right corner.
Provide your email address and password.
Wait for MoneyGram's email to verify your account.
Select "Send Money" from the top menu bar.
On another page, the website will ask you to type the payment details, including the amount.
Type your bank details, such as receiver's name, address, and card information.
Click "Next" for MoneyGram to process the fund transfer.
You can expect the money to reflect on your account after a few minutes.
But take note that MoneyGram collects a $1.99 fee if your transfer is less than $200. If you send more than $200, you'll be charged 1% of the amount on top of the $1.99 fee.
Do gift cards have routing and account numbers?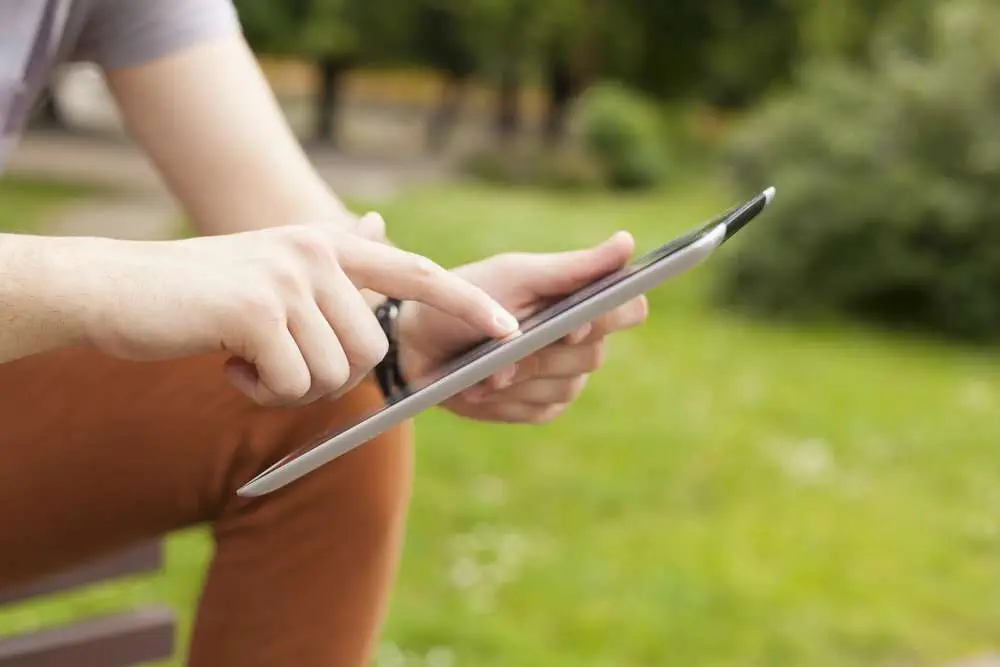 First, what's routing and account numbers?
A routing number is a nine-digit code that identifies financial institutions. On the other hand, an account number is a unique combination of numbers embedded in every debit and credit card.
They are used when sending money to your account.
Gift cards don't have those numbers. Hence, you can't send money or add funds to the card. You can only transfer its balance to your bank account or spend it immediately.
Can you send money with a gift card?
You can send money with a Visa gift card, but not directly since you need to use digital banking apps, like PayPal and Venmo.
Upon linking or adding the gift card to these apps, you can transfer money to friends and family members.
Here's how you can transfer funds using PayPal.
Go to PayPal's website, then tap "Send & Request."
Choose between "Send to friends and family in the US," and "Send to friends and family internationally."
Type the recipient's email address, enter the amount, then tap "Continue."
Click "Send Money Now" after reviewing the details.
You can follow these steps if you're using Venmo.
Open the Venmo app, then click "Pay or Request."
Choose a recipient from your contact list, then type the amount.
Review the information, then confirm the transfer.
Wrapping Up: Fund your bank account through Visa gift cards
Receiving a gift card is a pleasant surprise, but you don't need to spend it right away.
You can save your gift card balance by transferring it to your bank account. Fortunately, there are many ways to do this: using PayPal, Venmo, Raise, Square, MoneyGram, and exchange kiosks.
You can also sell your gift cards, either to a website or to another person. After that, you send the money to your account for later purchases or savings. It's also easy to buy a money order, then deposit the check into your bank account.
Through these tips and tricks, you can add money to your savings account.