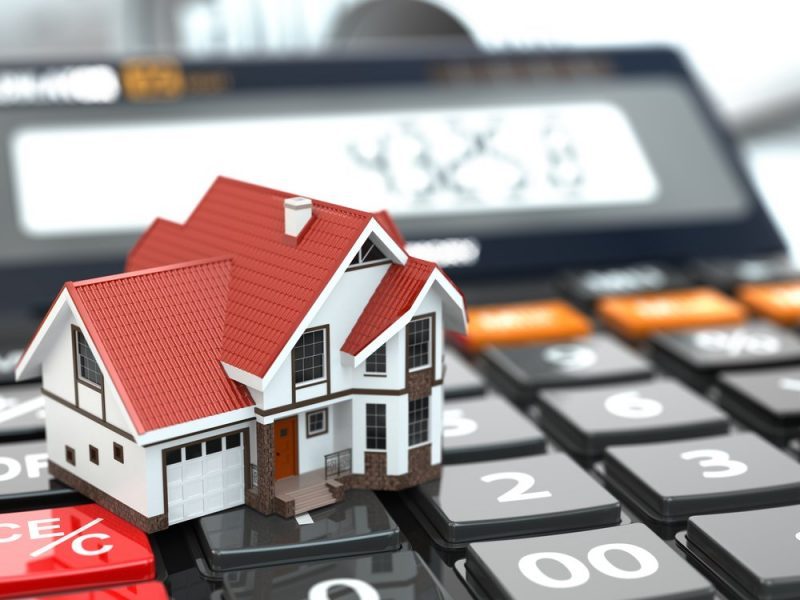 Can I Get An FHA Loan if I Just Started A New Job?
If you just landed a new job and you've decided to buy a house, getting an FHA (Federal Housing Administration) loan is one of your options to fund the purchase. Many people, like you, are asking "Can I get an FHA loan if I just started a new job?"
---
---
---
---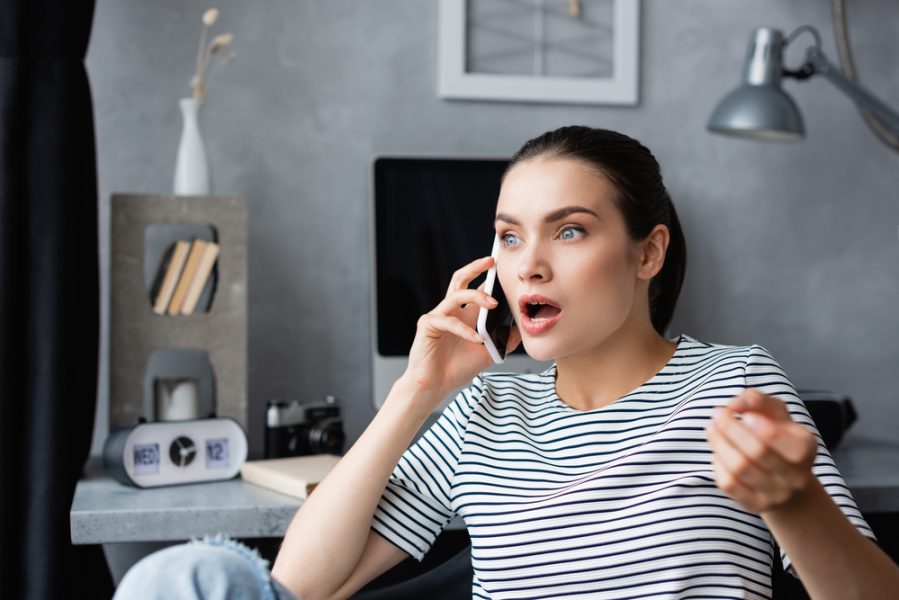 Should I Answer Debt Collector Calls?
Getting under a mountain of debt is not something you'd want to experience. Unfortunately, some life circumstances could lead to …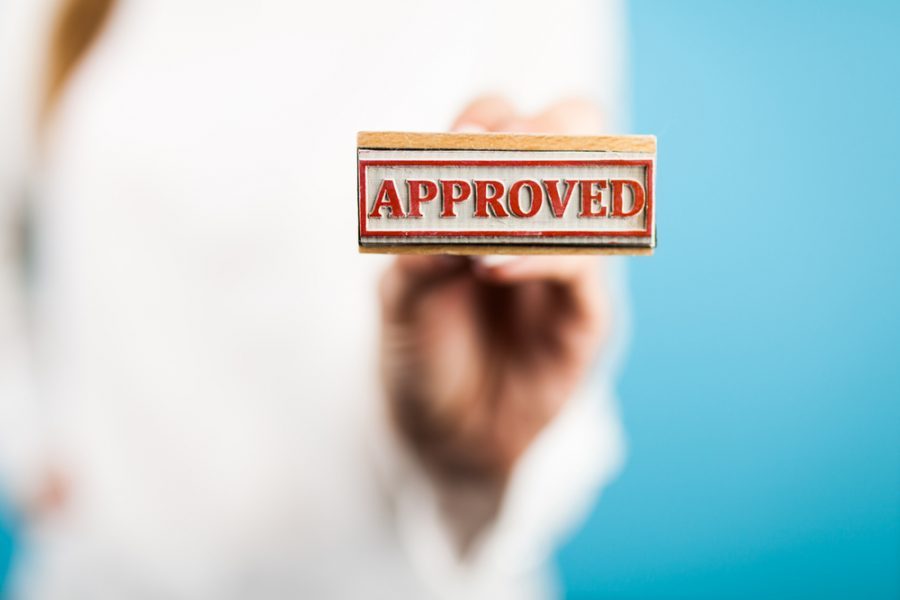 What Is A Conditional Loan Approval?
When buying a home, you hear about pre-qualification and pre-approval processes. These are part of getting a mortgage loan …
Which Student Loan Servicer is Best? 2021 Update
One of the reasons you could be reading this article is because you are planning to consolidate your debts. During the consolidation …
---